Our culture is the heartbeat of our organization. We foster an environment where innovation thrives, collaboration is celebrated, and diversity is embraced. Our commitment to excellence is unwavering, and we constantly challenge ourselves to exceed expectations. 


Our people

Our people are partners in our mission, dedicated to delivering excellence in every aspect of our business. We take immense pride in our diverse and talented team, who bring a wealth of expertise, innovation, and passion to our organization. At Danaos, we are committed to maintaining a diverse, inclusive, and equitable workplace that values and respects all individuals. Discrimination, harassment, and any form of abuse are not tolerated within our company. Danaos Shipping incorporates an "open door" communication environment, and all employees have the right to raise a work-related complaint. Considering this, we conduct internal awareness sessions to educate and inform our employees accordingly.
We recognize that our activities have the potential to impact on the rights and well-being of our employees, customers, suppliers, and the communities in which we operate. Hence, we've put into effect a Human Rights Policy that cultivates a culture of respect for human rights throughout our supply chain and business operations including the respect for Human Dignity and Equality, Labor Rights (Freedom of Association, Fair Wages, Safe and Healthy Workplace, Child and Forced Labor). We have implemented compliance measures and we aim to achieve continuous improvement.



People Growth
Elevating people growth and talent development is a paramount priority for our company and reflects our deep commitment to nurturing our employees. We believe that investing in people's growth is not only beneficial for individuals but also essential for the success and sustainability of our organization. Our culture involves collaboration, empowerment, and continuous learning using the most modern training methods, enabling our team members to grow both personally and professionally.
We define the critical skills and competencies required at different career milestones through our career paths, while structured performance feedback and ongoing learning are essential components for advancing in it.
Our performance management system is a dynamic framework designed to optimize individual and collective performance, aligning every team member with our organizational goals. By setting clear expectations, providing continuous feedback, and fostering a culture of growth, the system enables us to evaluate on an annual basis the performance of our people and guide them to achieve their objectives. It's not just a process; it's a commitment to nurturing the potential within each member of our team and driving the success of the entire organization.
Continuous learning may encompass structured learning programs for operational efficiency, digital and technical skills, awareness on standards and regulations, health and safety, and the cultivation of leadership skills.
We take a multi-faceted approach to attract top talent. We showcase exciting career opportunities through various sourcing channels, highlighting the meaningful impact employees can make within our dynamic organization. Competitive compensation packages, comprehensive benefits, and a focus on professional development further enhance our allure. In essence, we don't just seek talent; we create an irresistible magnetism that naturally pulls in the best talent around.




Wellness
We care about the well-being and health of our people. We understand that a healthy workforce is essential for achieving our company's goals and fostering a positive work environment. To support our employees in leading healthy and fulfilling lives, we have implemented a comprehensive range of wellness initiatives designed to enhance physical, mental, and emotional well-being.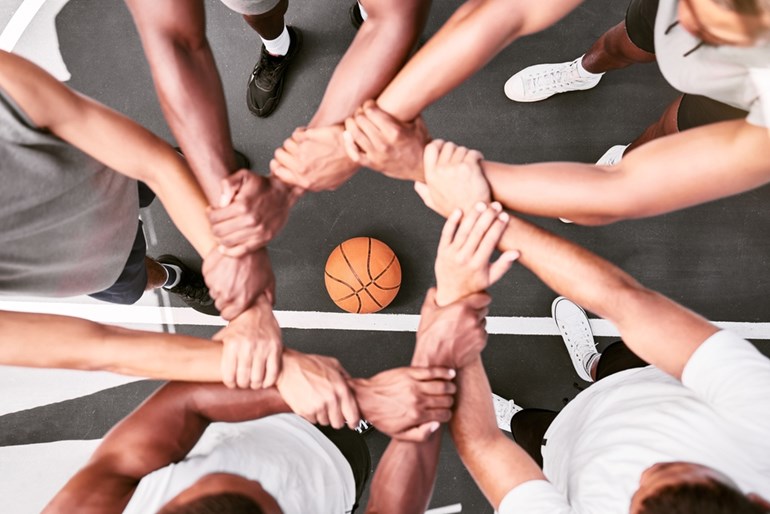 Getting Together
A connected and harmonious team is the cornerstone of our success. We recognize the importance of establishing strong bonds among our employees, which is why we offer a variety of engaging and fun bonding activities to strengthen our professional relationships and create lasting memories. These activities not only boost team morale but also enhance collaboration and productivity