The present Sustainability Report is our second attempt to communicate to our stakeholders our sustainability strategy and our social initiatives. Our goal is the transparent and complete representation of our strategy and our performance; hence for the first time we decided to use the most widely used sustainability reporting guidelines, those of the Global Reporting Initiative. Our commitment to sustainability is evident through our actions, performance and initiatives for our employees, the society and the environment.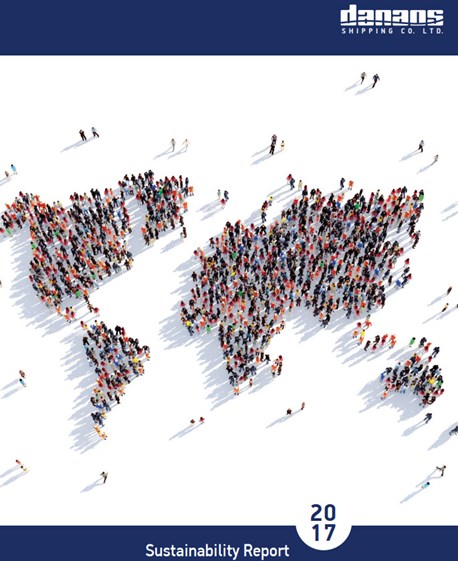 This year we decided to adopt the United Nations Agenda for 2030, as it is expressed through the Sustainable Development Goals. It is our decision to actively contribute to the promotion of the prosperity and safety of people, to the protection of the environment and to sustainable SHIPPING. We have set as priorities the goals which are directly linked to our initiatives and the challenges of our sector, as well as with the material issues, as they are defined in the present report.
It is crucial to understand the impact we have as a Company and as individuals on the environmental and on society, to understand how we interact with each other and our stakeholders, and how we interpret the changes in each pillar of sustainability, the economy, the environment and society, and to be better prepared for the future in order to ensure the long-term growth of DANAOS.